Merryn Brenton.

Hi there! I am Merryn Brenton. I have a love for telling authentic stories through design, and a particular passion for brand design & strategy. I am a big picture person who gets excited about the little things. I am a natural vision caster who brings energy and positivity. Feel free to reach out and introduce yourself! I love making new friends :)



Email: merrynlbrenton@gmail.com
Phone: 0451 180 879
Social: @merrynbrenton
Midd
le Ground
Sense of Now - Wine Label and Packaging Design
Sense of Now is a fictional winery located in the Adelaide Hills region centred around living in the moment. Two screenprinted wine labels, one red and one white, along with accompanying packaging design, showcase the playful and unique characteristics of the brand.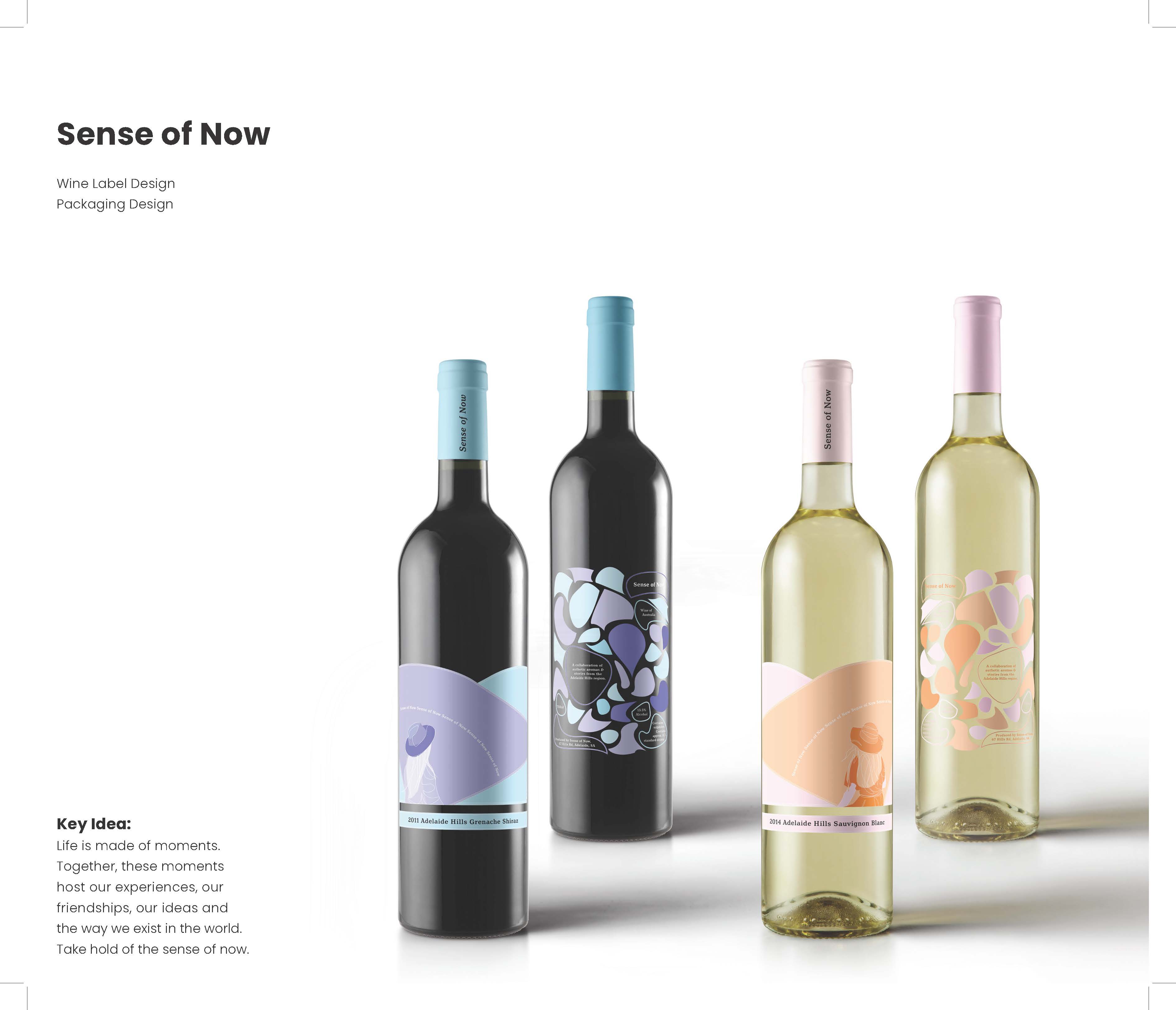 Light Reads - Book Publishing Brand Identity and Book Cover Design

Books are a gateway to enlightenment. Light Reads, a fictional book publishing company, seeks to be, find and shine the light, and to be a platform for others to share their light. Details of the bold red and delicate line work are found throughout all of the brand touchpoints, from digital platforms to the book covers themselves.
Empathy Quest - User Interface Design and Pitch Deck Design
A team project with Claudia Prosdocimo, Charlie Whitcomb and Emily Ocallaghan. Together we design Empathy Quest - A learning resource game that can be implemented in a range of learning contexts to help children with and without Autism Spectrum Disorder (ASD) to develop empathy.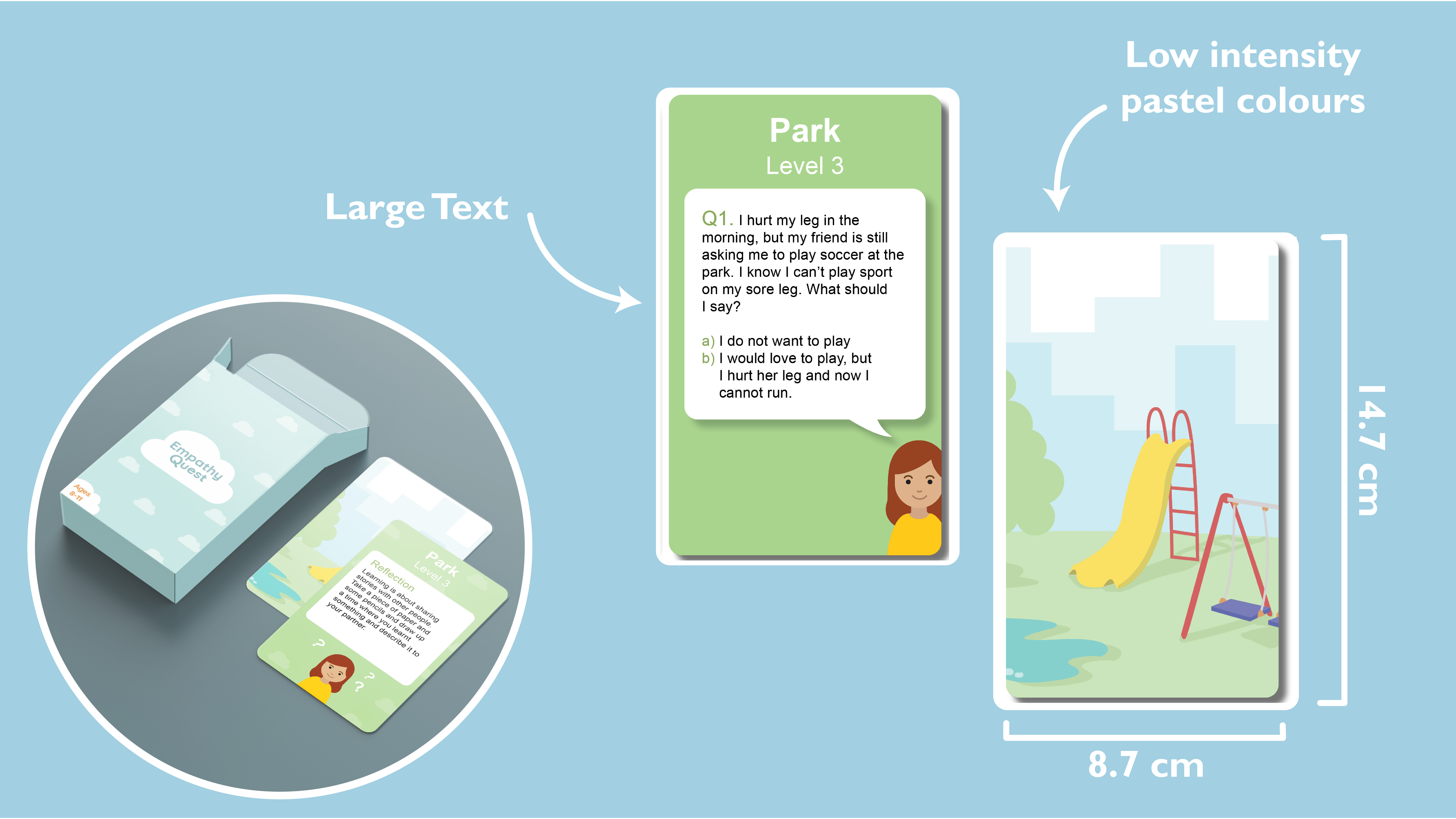 Middle Ground

An app that helps families to cultivate authentic connection through syncing their schedule, wellbeing, and facillitating conversations. Organise family events, OIU's, split payments or even car usage, negotiate pick ups and create collaborative family lists. Middle Ground can be customised depending on the needs of your family and will grow as your family does too. Simultaneously connected and independent, co-existing together in this space - the middle ground.