Crystal Kluske.

I'm a big fan of all design that makes people smile. And also a big fan of pasta.


Phone: 0400 236 683
Email: hello@crystalkluskedesign.com
Social: @_createdbycrystal
Website: crystalkluskedesign.com

Interview.
Describe yourself in 3 words.
Sociable, Positive, Enthusiastic!

Hobby outside of design?
I'm very much into health & wellness – I love exercise & sport!

What type of design do you enjoy the most?
Digital design for websites and mobile application – although I find it challenging, I enjoy it the most!

Who is your design inspiration and why?
I'm not sure I have one in particular. I am constantly inspired by my peers and other industry professionals, as well as the everchanging environment around me.

Looking through your portfolio, what is one piece of work that you are really proud of and why?
I especially am proud of my first attempt at App Design – Designer Diary. Particularly the concept behind the app but also how I executed it the design style.

Acre & Ash Grazing Studio (Freelance Work)
A cafe and grazing platter business located in Murray Bridge, South Australia. I worked with business owner Ebony to create the branding which includes a primary logo (circle Acre + Ash Grazing Studio), Secondary Logo (used on the menu boards) and a Submark (used as a coffee loyalty stamp).
#YoungrMum
The #YoungrMum is an online community that is targeted to all types of younger mums. Within the platform there is a community forum, useful products to be purchased and purchasing merchandise is also an option.
Designer Diary Mobile App
The Designer Diary mobile app is designed with freelance designers in mind. The app is a one-stop-productivity-shop for freelancers as it provides sole-trader business tips, logs jobs, tracks time worked, export invoices and much more.
Miss+Mister Wines
Miss + Mister is run by a male and female couple, in their 30s. Their gender, relationship status and age were all factors that played a role in the label and identity design outcomes.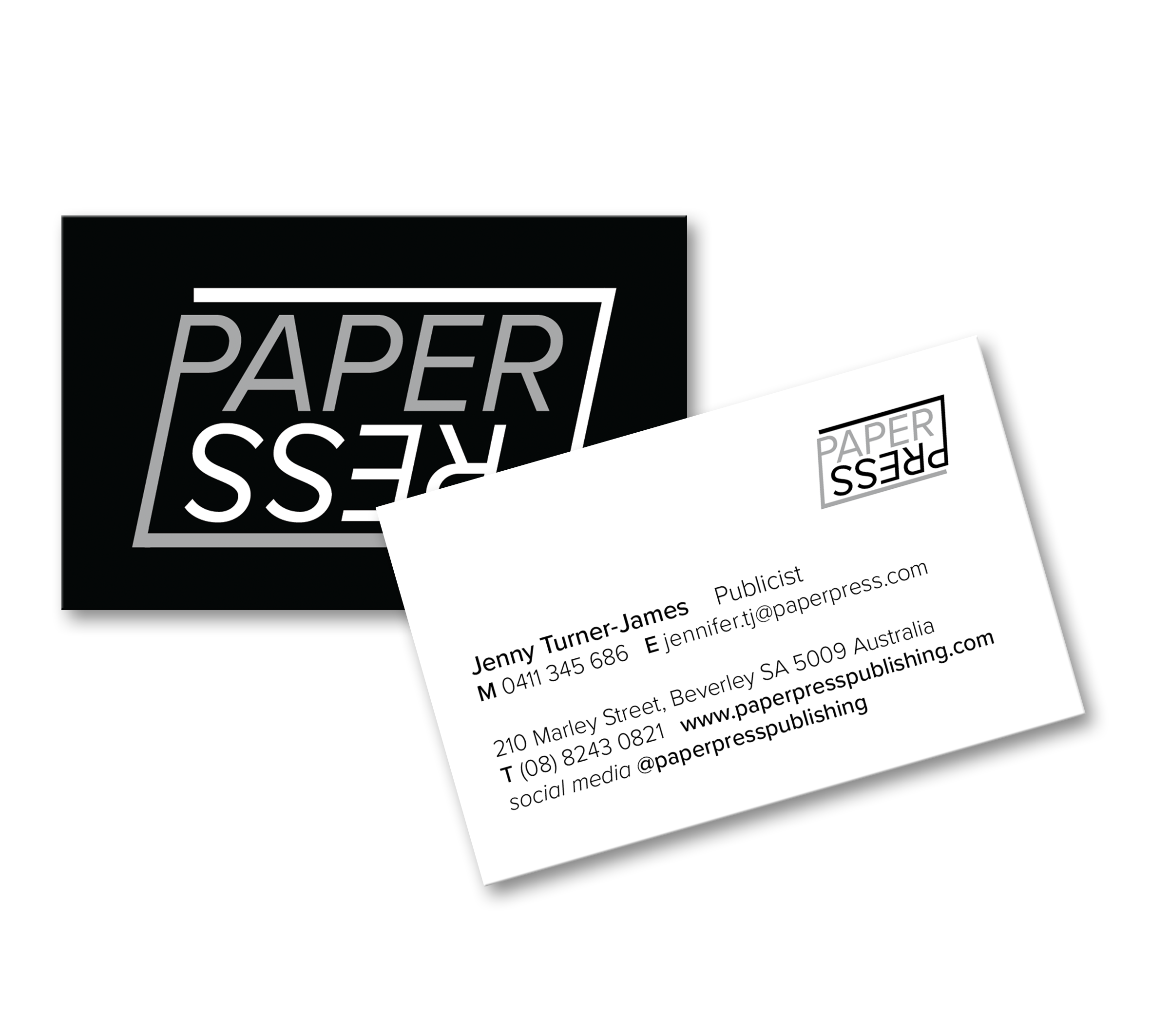 Paper Press Publishing
Paper Press publishing is a modern, simple but strong book publishing identity aimed to create book covers that are beautiful sitting on a coffee table, book shelf or lying around the house.